College Pathway
Our priority at Archbishop Coleman F. Carroll High School is to provide our students and their families with the tools necessary for a successful college admissions experience. Carroll is proud to announce our previous graduates, Armand Estin Mignot ('06), Sofia Ascorbe ('10), and Natasha Dowell ('07) who have been accepted into elite colleges and universities such as Massachusetts Institute of Technology, Marquette University, and University of Florida. Our institution is committed to high academic standards and student achievement, and most importantly, providing a Christ-Centered learning environment to all of our students.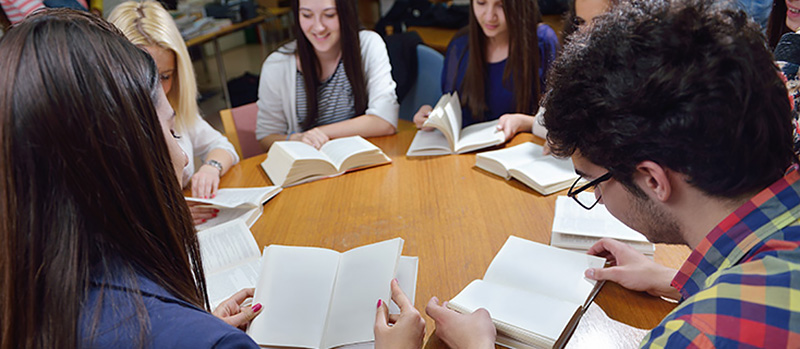 Admission counselors can now go to CounselorCommunity.com to schedule an appointment with our high school.
Our full-time College Counselor, Mrs. Ramdeen, works diligently to provide Juniors and Seniors with information pertaining to academics, financial aid, and the review of transcripts so that all students can reach their college goals.