Lazaro Mesa
Class of 2011
July, 2020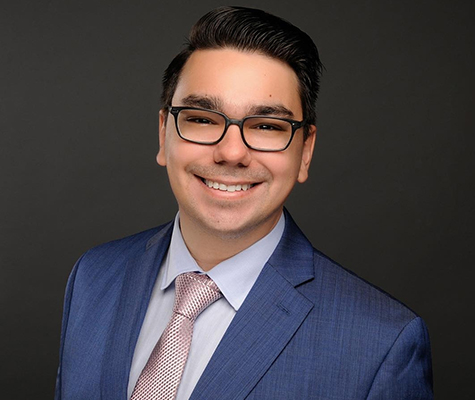 Archbishop Coleman Carroll

2011
Orthopaedic Surgery

University of South Florida/Florida Orthopaedic Institute

2019
Lazaro attended FIU where he majored in biology.
During undergrad, he took time off to investigate cancer stem-cells at Stanford University. After graduating, he stayed at FIU where he received a scholarship to go to medical school.
During this time, his research focused on orthopaedic oncology.
After graduating with his MD, Lazaro is now completing residency in orthopaedic surgery at the University of South Florida/Florida Orthopaedic Institute. He is the author of 5 peer reviewed articles and has presented his work broadly at over 25 national and international conferences. He hopes to practice orthopaedic surgery in South Florida.
When not hard at work, Lazaro pursues his other passions, food and fun! Laz is living his best life and we couldn't be more proud.