Natalia Khawand and Jonathon Martinez
March, 2021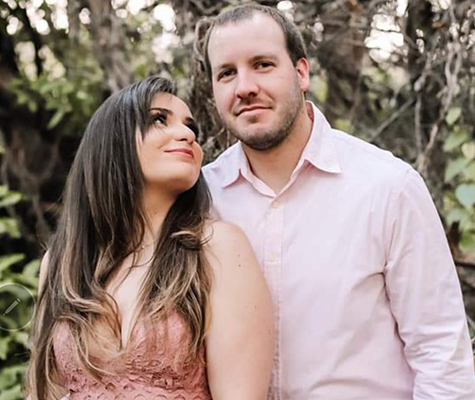 Archbishop Coleman Carroll

Class of 2011
High school sweethearts, Natalia and Jonathon began dating their Junior year at Carroll.
They both graduated from FIU in 2015. Jonathon with his BS in Criminal Justice. Natalia with her BA in Psychology.
Jonathon works for the Dept of Homeland Security and owns his own athletic apparel company, MoonSlam Co.
Natalia Khawand earned her Master's in Curriculum and Instruction.
She has been a teacher for 6 years.
Recently married, these high school sweethearts are living their best lives.
#CarrollAlumniHighlight | @fiu | #bestlife | #CarrollProud | #baseball | @moonslamco | #highschoolsweethearts